89 cent games, easy parking, great food!
Located inside the Park Grove Bowl in Saint Paul Park, MN
Welcome to Slingshots! We are the Twin Cities premiere pinball location with the newest Stern Pinball machines as well as a variety of classics added to the mix. We offer weekly pinball leagues, Super Leagues, and monthly tournaments. Our machines are cleaned and tested several times per week to ensure your satisfaction!
Location
1020 Hastings Ave
Park Grove Bowl
Saint Paul Park, MN 55071
Hours
M-Th 11a–11p
F-Sa 11a–12a
Su 11a–10p
support
support@slingshotspinball.com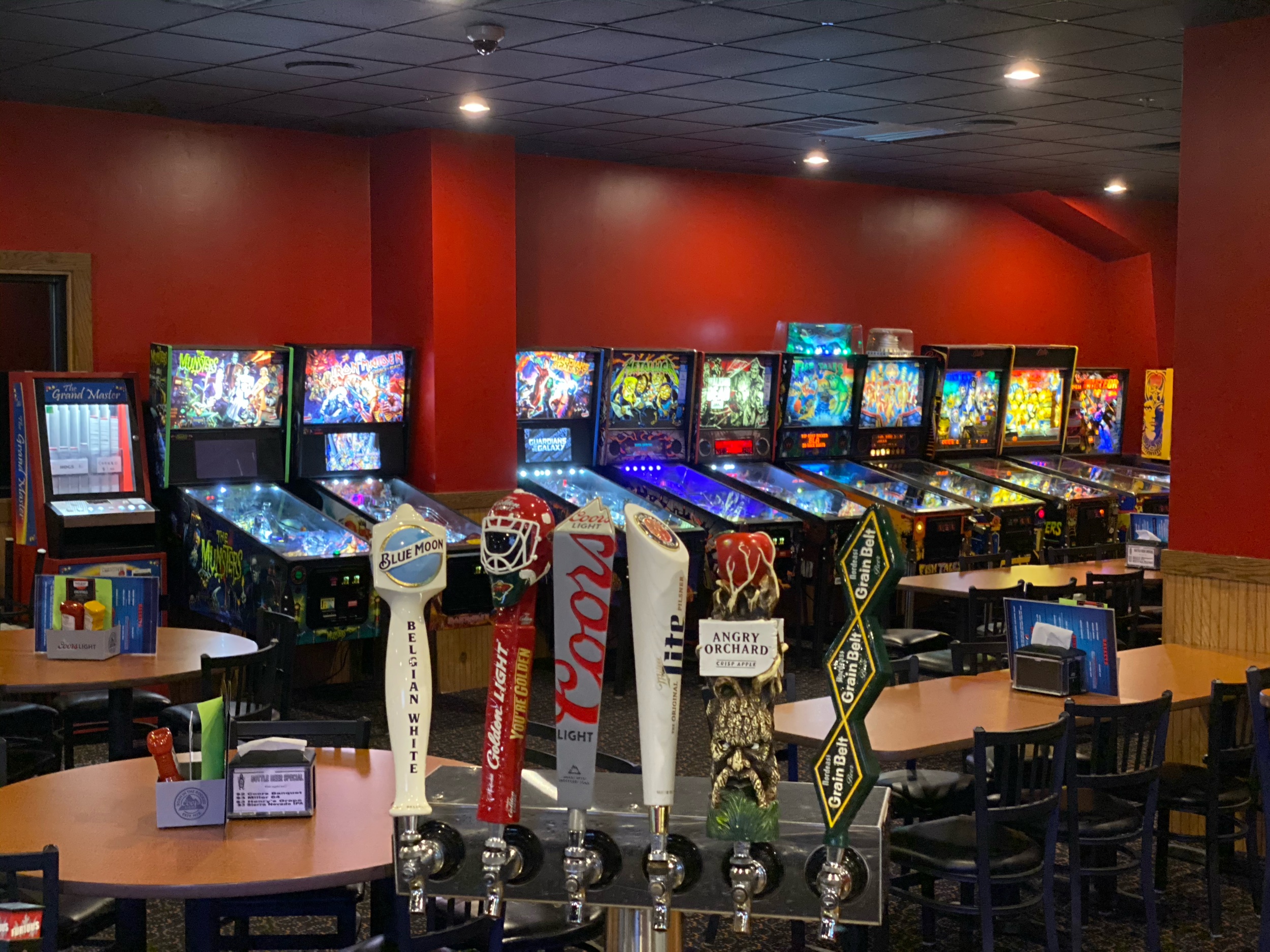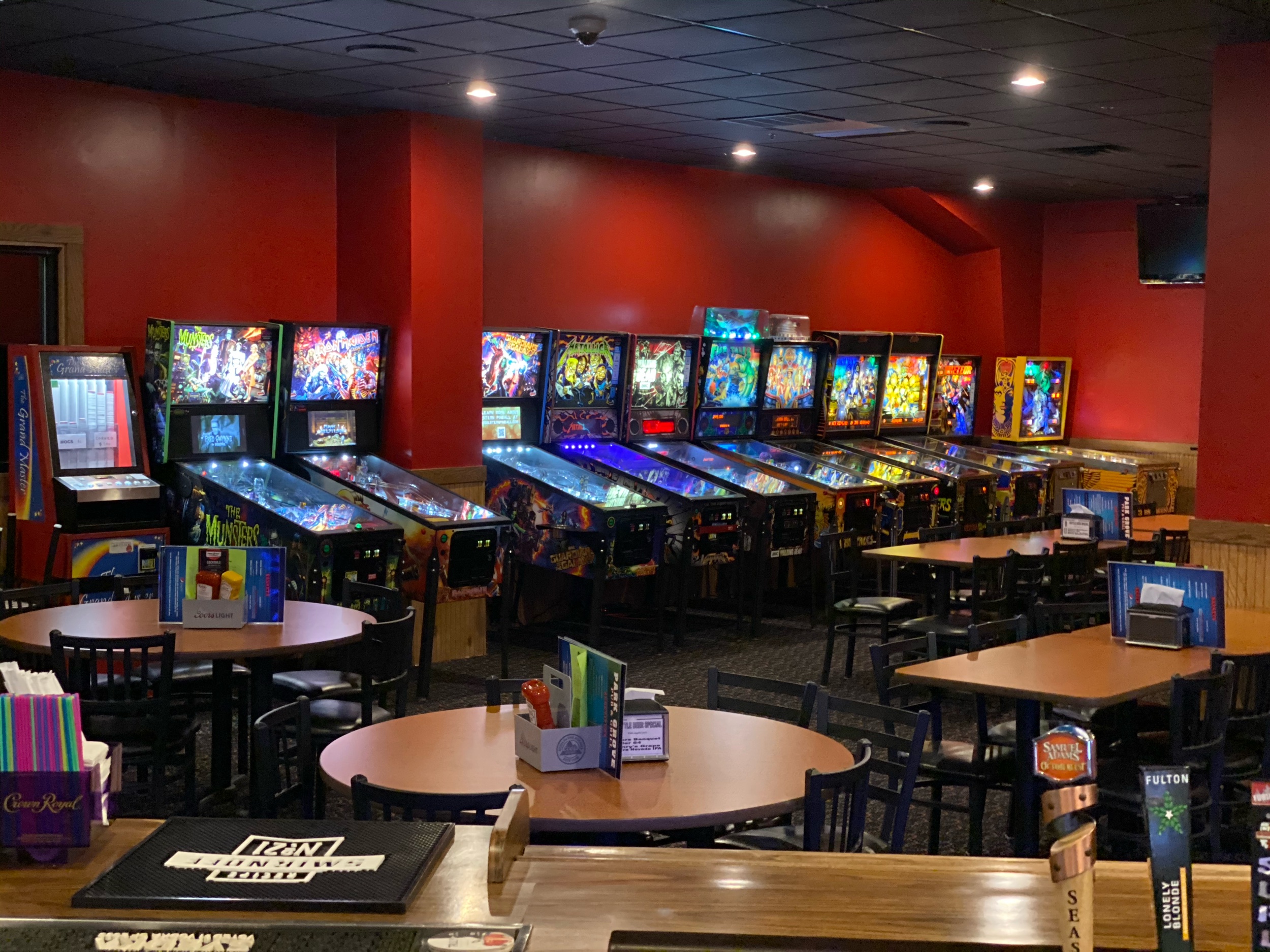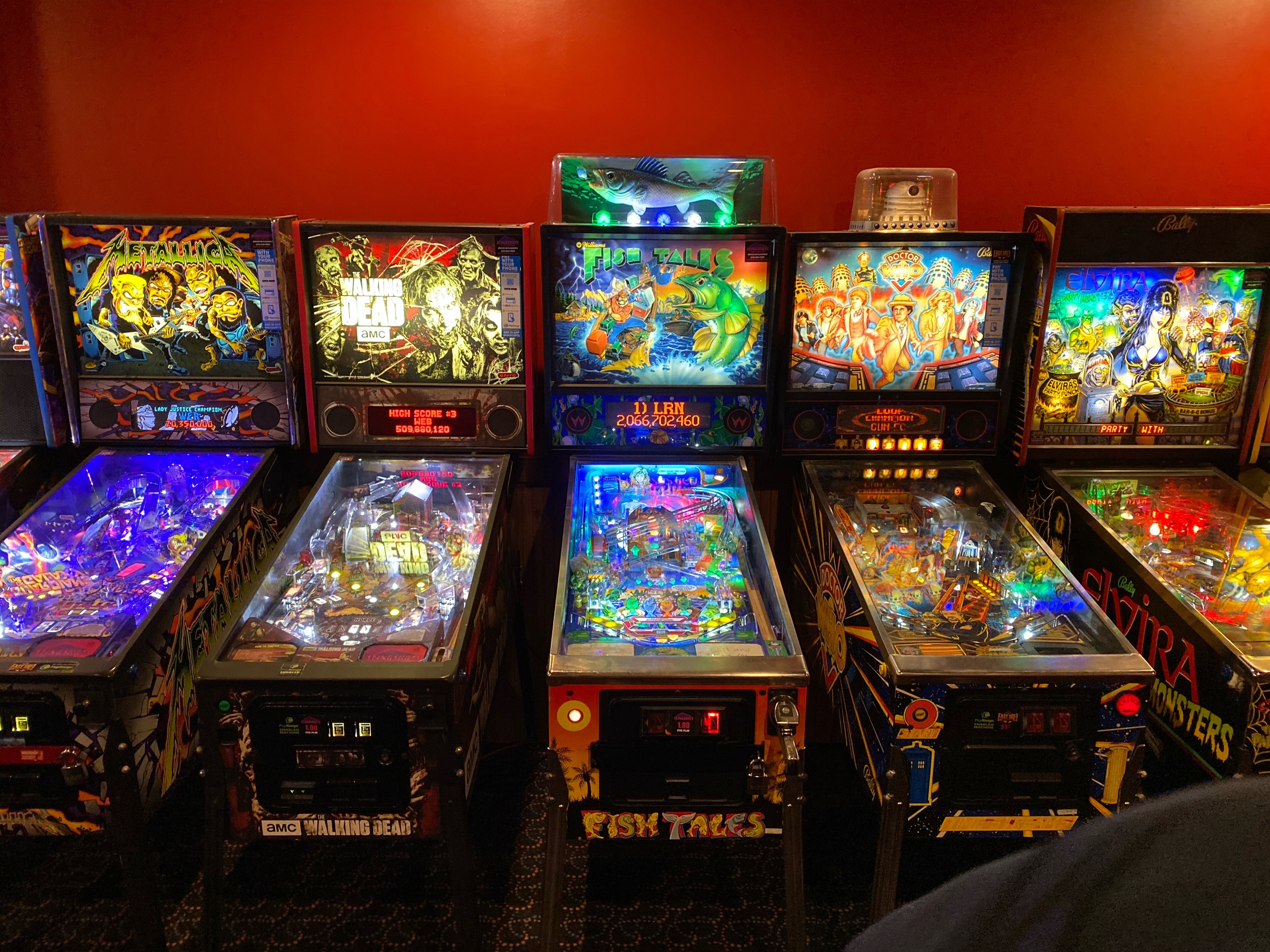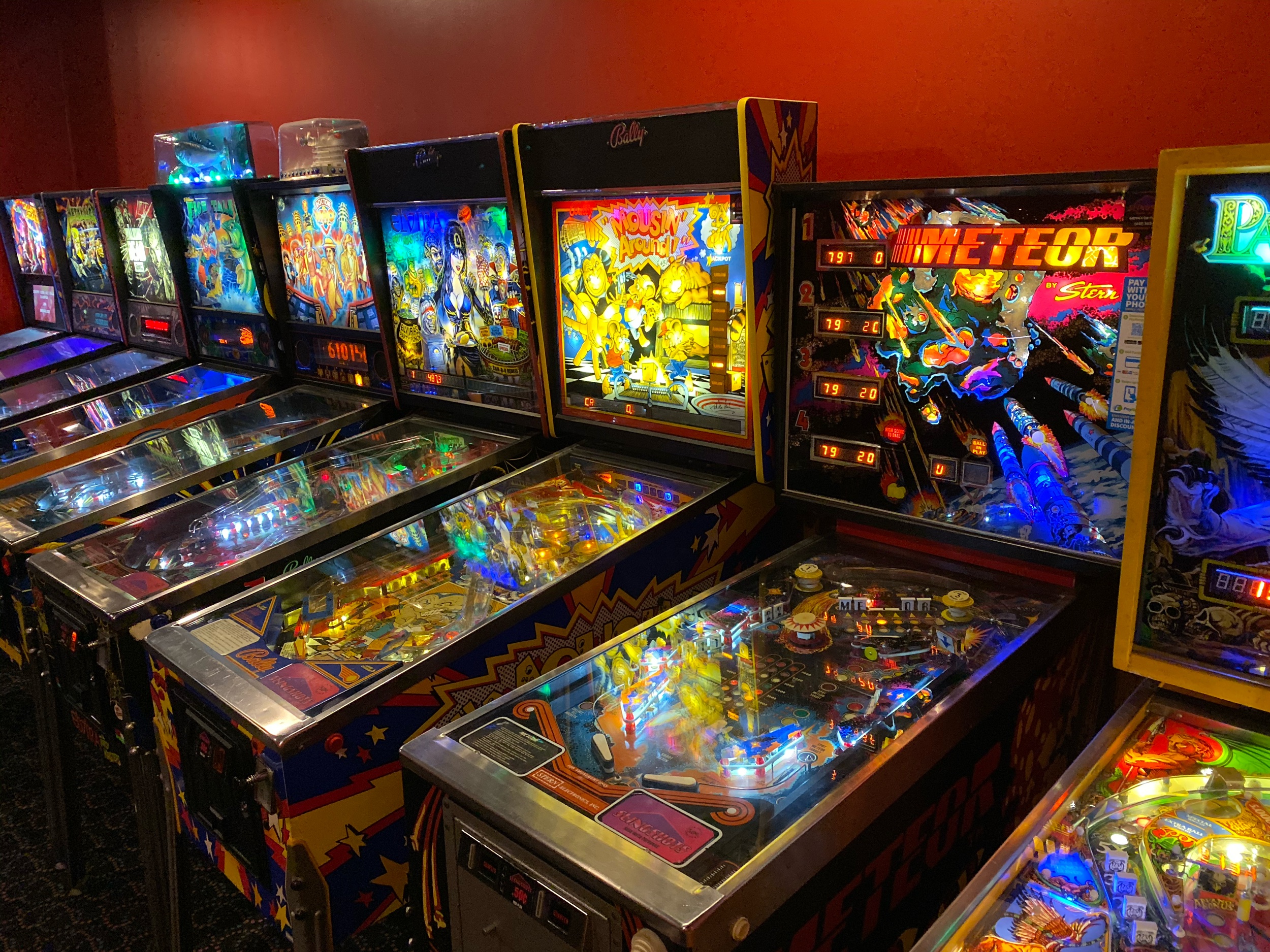 Pay with your phone and enjoy 1 game for .89 Cents or 3 games for $1.89
MONTHLY SINK OR SWIM TOURNAMENT
FIRST SATURDAY EACH MONTH at 2P
FAQs
Sink or Swim Event Format:
Players will be put into random groups of 4 and then play on a random machine. The players with the two lowest scores get a strike, in 3 player groups only the lowest score gets a strike. Once you have two strikes you are out.
COST:
$5 Entry plus Coin Drop
The tournament features a survivor style with 2 strikes so everyone can enjoy multiple games! You don't need to be the highest score in your group to advance and players with strikes will be grouped together in following rounds to help balance group skill levels.
Prize Payouts:
1st = 40%
2nd = 30%
3rd = 20%
4th = 10%
Plus a mystery translite to be given away via random draw
WPPR points awarded to all participants. If you have played in tournaments before, you can check your IFPA ranking here. Hope to see you there!
https://www.ifpapinball.com/players/find.php
We have a weekly pinball league that meets THURSDAY nights at 7:30P. The format is simple: spend your evening playing 5 different games along with others grouped within your skill level! Eat, Drink, and Flip Out!
Sessions:
We offer 3 sessions throughout the year: fall, winter, and spring. Feel free to join any league at ANY TIME!
Cost: $20
A $20 per session entry fee is collected at the beginning of the season that is used for the FUN Tournament at the end of the season. 100% of this is paid back into the league.
Weekly Dues:
$5 or less depending on which games you play that week.
What are you waiting for? Register and join!
Fall 2019 SESSION BEGINS October 3rd!
FAQs
What if I can't commit every week?
Worried about a 10 week commitment? Need to miss a week? Don't fret! Our league offer 1 DROP WEEK, allowing you to drop your lowest score. Giving this flexibility helps YOU in the event real life interferes with pinball! All that we ask is that you notify us if you will be unable to make it in.
What about IFPA Points?
International Flipper Pinball Association approves this league and world ranking points will be credited for participation. To learn more about the IFPA, vist them online at IFPAPinball.com.
How does the points work?
Every game you play you receive points based on your position you finished.
1st Place - 5 Points
2nd - 3 Points
3rd - 2 Points,
4th -1 Point
Can I join the league late?
Absolutely! You are welcome to join us anytime throughout our season!
How do I track the leagues progress?
Slingshots utilizies PinPortal League Software. visit Pinportal.org.
It's my first time playing league; Will I get crushed?
We built our format to insure you have a great time! We group based on SKILL not random like other league. We want you to actually enjoy yourself!